Prescription Software for Doctors in Bangladesh
---
Service Description
Many doctor become tired writing prescription one after another and writing is not clear then patient and pharmacy people cannot understand about appropriate prescribed information. That's why we have created such a system where doctors can create prescription easily with suggestions and lot more. It will reduce the headache of writing prescription every single time.
Prescription Features
Access anytime, anywhere, with the assurance of data privacy.
Our software is completely Template Based. This means you can pre-set all the components of a prescription. This will save time during data entry.
Custom Prescription Format. You can create prescription header footer with image or manual entry.
30,000+ medicine database with type, generic, weight and company. Real time suggestion while creating prescription.
Manual medicine entry facility with custom dose like 1+0+0+1, 1+1+1+1 etc.
Prescription will be printed in A4 size paper. So that you can use your pre-printed papers. Paper size can be adjusted to any.
You can setup multiple chambers with different specialty on each chamber.
Setup weekly schedule of your chamber. This will update your chamber time across our platform.
Create patient and patient history will be recorded forever and can be checked anytime for any types of analysis.
No need to tell the patient to bring the prescription next time, because you can find the patient out in a second form the software. It's possible to search any patient by using name, contact number, id, chamber etc.
You can add patient image in every appointment. So that you can compare it while the treatment is over.
You can add holiday any time. Appointment will not be available in your added holiday.
Patients appointment serial entry. Search chamber serial feature of any day.
Scheduled follow up list date and chamber wise.
Seen list monthly and calender wise.
Benefits of Queue Management System for your Chamber
Benefits for Doctors:
Improved Reputation: Implementing a Queue Management System (QMS) can enhance a doctor's reputation by creating a more efficient and organized practice.
Increased Productivity: QMS streamlines the patient flow, reducing the time spent on administrative tasks and allowing doctors to focus more on patient care.
Better Time Management: Doctors can better manage their schedules with a QMS, ensuring a balanced workload throughout the day.
Reduced Stress: By reducing patient waiting times and eliminating overcrowded waiting areas, doctors can work in a calmer environment, leading to reduced stress.
Accurate Patient Data: Many QMS solutions integrate with Electronic Health Records (EHR) systems, ensuring that doctors have easy access to accurate patient data during appointments.
Increased Revenue: Improved efficiency and patient satisfaction can lead to increased patient retention and a larger customer base, ultimately boosting revenue.
Benefits for Patients:
Reduced Waiting Times: The primary benefit for patients is the significant reduction in waiting times, minimizing the frustration of long waits.
Enhanced Convenience: Patients can plan their visits more effectively, allowing them to allocate time for other responsibilities or activities.
Improved Patient Experience: Shorter waiting times and a more organized process lead to an overall improved patient experience.
Greater Transparency: Patients are informed about their appointment status and expected wait times through the QMS, providing transparency and reducing uncertainty.
Efficient Communication: QMS can enable communication between patients and healthcare providers through text messages or notifications.
Access to Quality Care: As doctors have more time to focus on each patient due to reduced administrative burdens, patients can expect higher-quality care and more thorough consultations.
Price
3 Months Free Trial
Then 500 BDT Monthly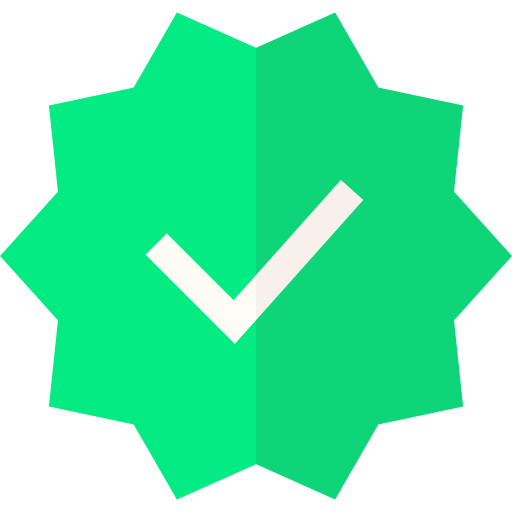 Simple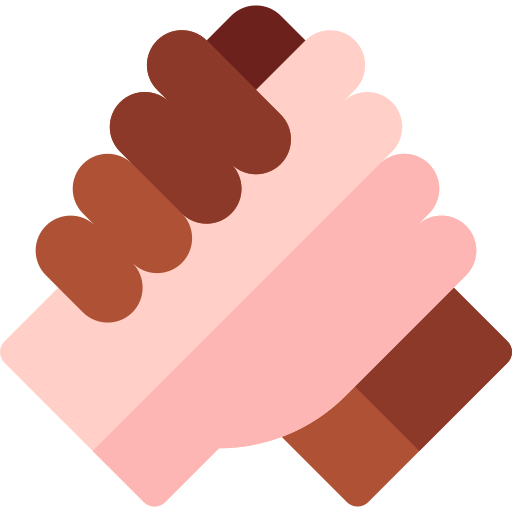 Effective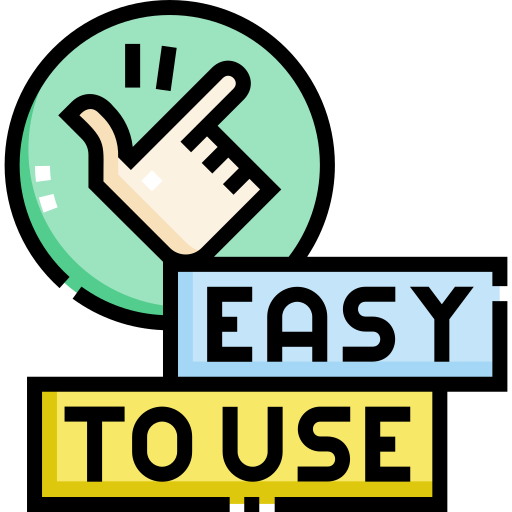 Easy to Use